Black Gold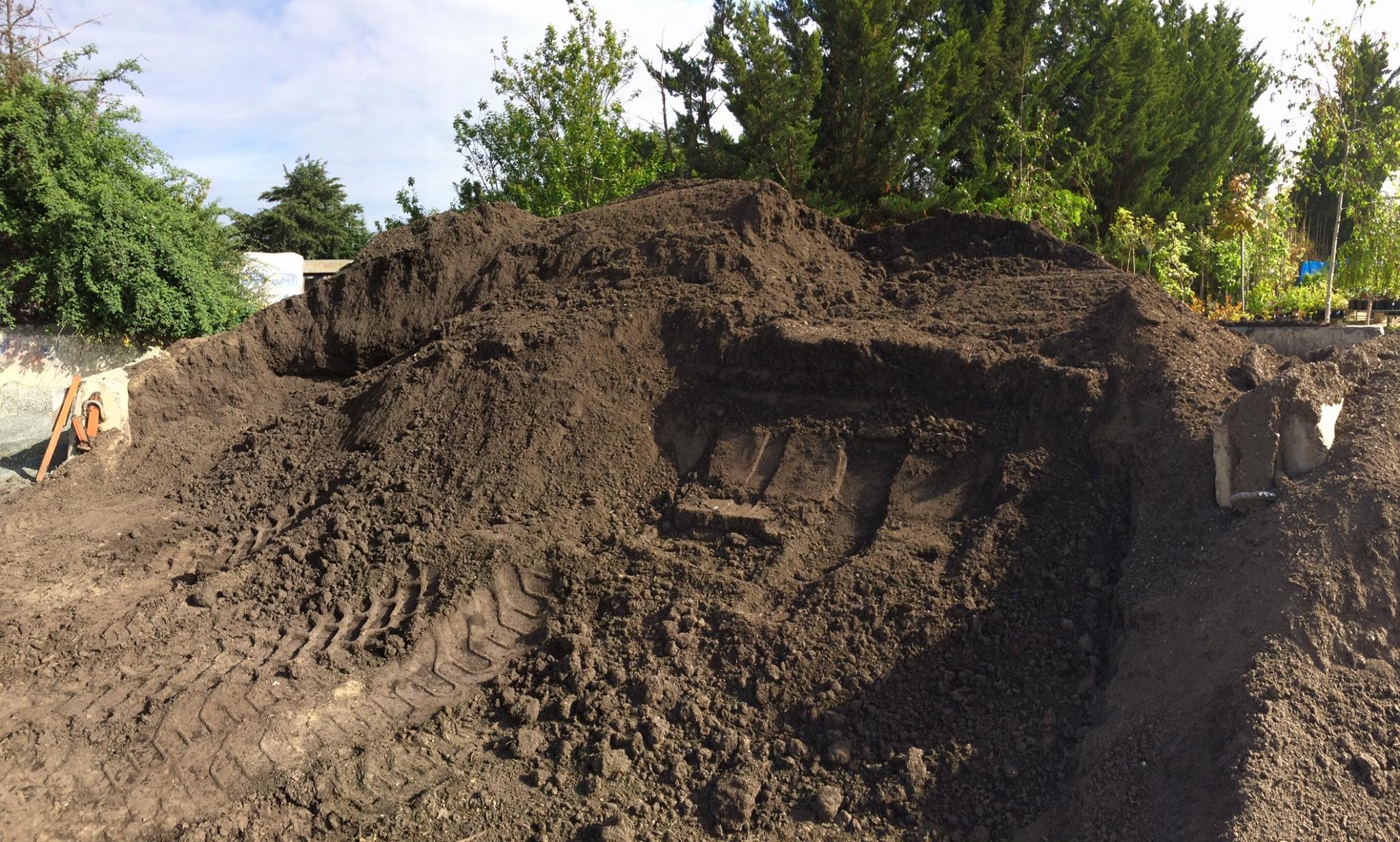 This product is a free-draining garden mix suited to most plants that prefer a rich organic soil. The pH level varies between 6.5-7.5 and can be utilized in existing garden beds to revitalize and condition or in new beds.
Humus is a complex organic substance resulting from the breakdown of plant material in a process called decomposition. This process can occur naturally in soil, or in the production of compost.
FORMULATION;
55% NITRO HUMUS
25% DOUBLE WASHED SAND
15% COMPOSTED SOFTWOOD SAWDUST
5% SPENT COFFEE GROUNDS
To ensure healthy plant growth we recommend filling to the depth of 80-100mm when topping up existing gardens, 300mm if mixing with existing soil at a 50/50 ratio.
For a new garden bed firstly fill with ¼ of drainage aggregate or pebble then top with ¾ black gold.
It is highly recommended to mulch any garden at a depth of 80-100mm. Ask one of our team members which mulch would be best suited for your garden.
For Pricing Soils/Sand/Cement