Water Gardening and Ponds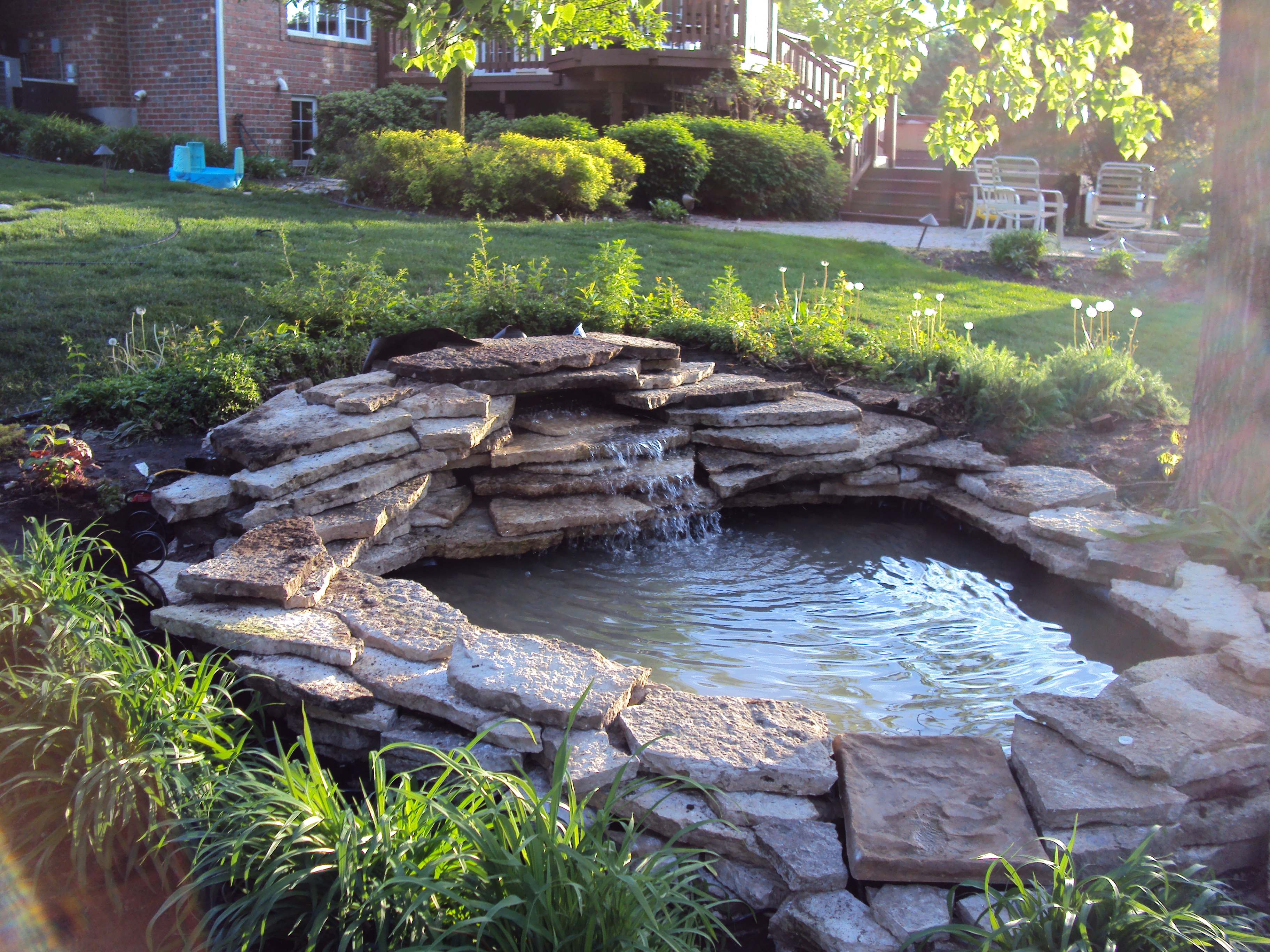 Transform your garden using water
Water has always been a very popular design feature in the garden. Whether it is a watercourse, a fountain display, a waterfall or a garden pond – water can transform any garden into an individual masterpiece.
BruceWorks offers a complete range of pond and pump products – as well as the experience and service to best support the construction and maintenance of your water garden regardless of the size. Quality brands stocked include Pondmax and Oase.
Pondmax pond pump and accessories price list
Note: We do not always have stock on hand – Please contact us to confirm if we have it in stock.
Formal and Informal Ponds
BruceWorks has a range of ponds in many shape and sizes, we stock formal and informal ponds in a mix of poly, fibreglass and HDPE materials as well as a large range of sizes of rubber and PVC pond liners.