Straightcurve Garden Edging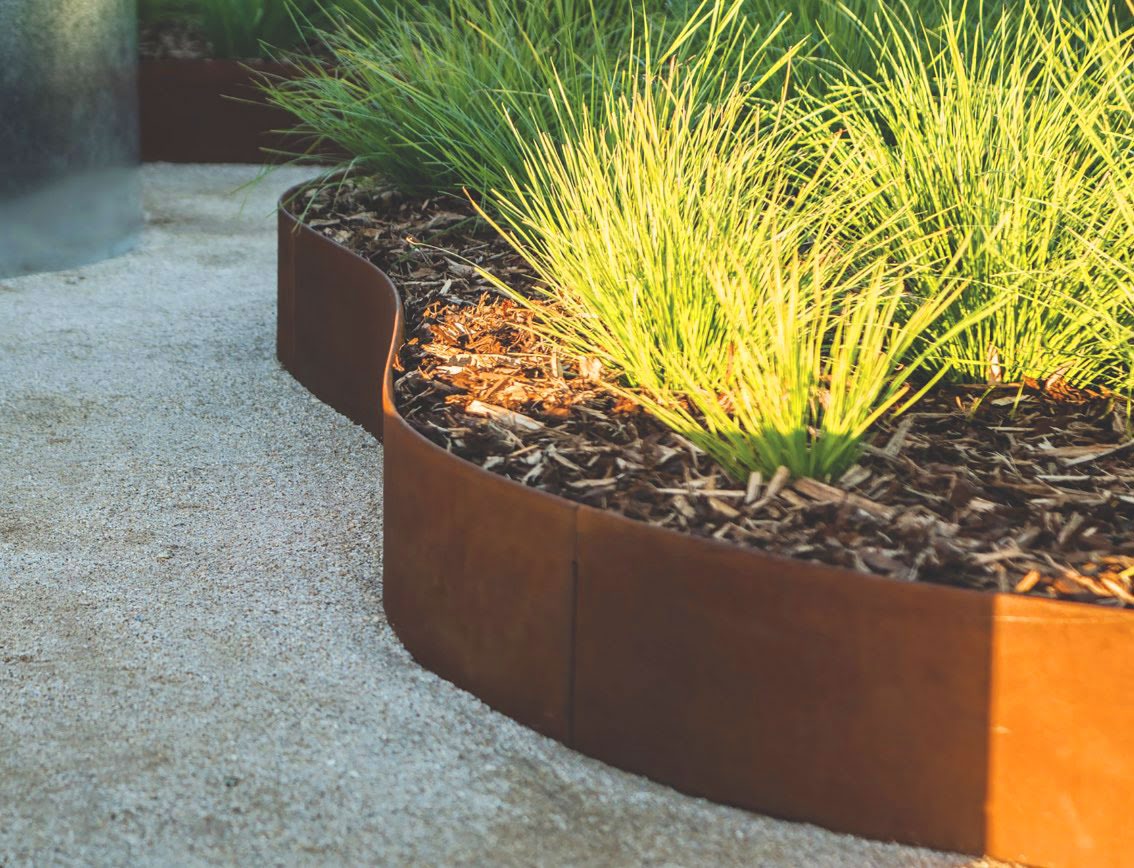 Bruceworks is proud to introduce Straightcurve Garden Edging to Canberra!
Straightcurve has developed one of the best possible edging solutions that is DIY friendly and meet the requirements of high-end landscaping companies.
Why StraightCurve?
Long lasting – Their galvanised range has the thickest possible coating that is guaranteed for 15 years but will most likely last more than 1

00 years depending on your local conditions and t

he weathering steel is guaranteed for 10 years but will most likely last for more than 40 years. 

Easy to use – Their flexible edging, that we refer to as Flexline, is so flexible and easy to work with that you're only limitation is your own imagination. It gives when it needs to give and flow

s effortlessly. No other metal edging product flexes so evenly, giving a perfect result every time with so little effort.
Straight Curve Flexline Edging – Priced per length
Price
75mm
$47.95
100mm
$52.95
150mm
$60.95
240mm
$128.95
400mm

560mm

$196.95

$252.95

Straight Curve Hardline Edging – Priced per length
 Price
100mm
 $79.95
150mm
$117.95
Please be aware that lengths are 2.2m long and three pins are provided per length. Price subject to change without notice. Stock subject to availability, please contact us to confirm.
TRADE PRICES AVAILABLE – Contact us for more details