Water Plants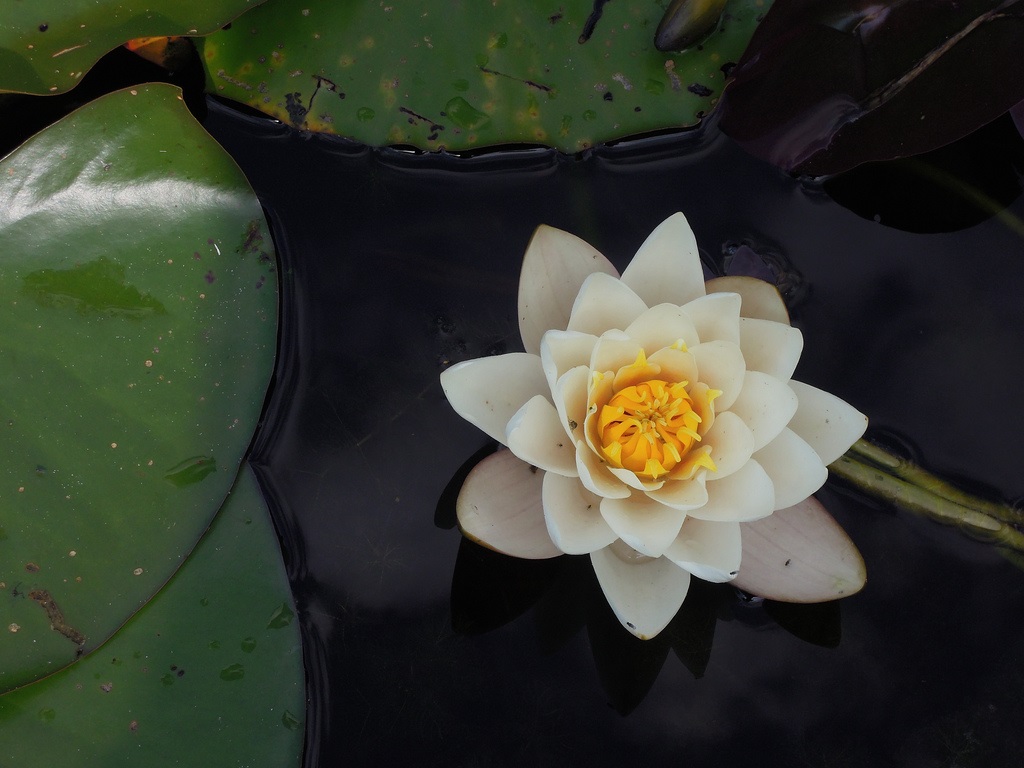 Water Plants
Adding water plants to your pond or water feature has many benefits, they can improve the aesthetics of  your pond,  stabilise water temperature, reduce evaporation and algae, oxygenate the water, provide shade and shelter for pond life, and help control erosion.
The following list of water plants includes those varieties that BruceWorks usually stock.
We are hoping to have our Water plant stock in at the start of September but in the mean time you can pre-order you plants today. All have been selected for their hardiness in Canberra conditions.
When planting a pond, each different type of water plant has a specific depth of water that it should be grown in.  Ring us for more details.
Water plants starting from $24.95.
Note: Some water plants are hard to get, please contact us for availability