LinkEdge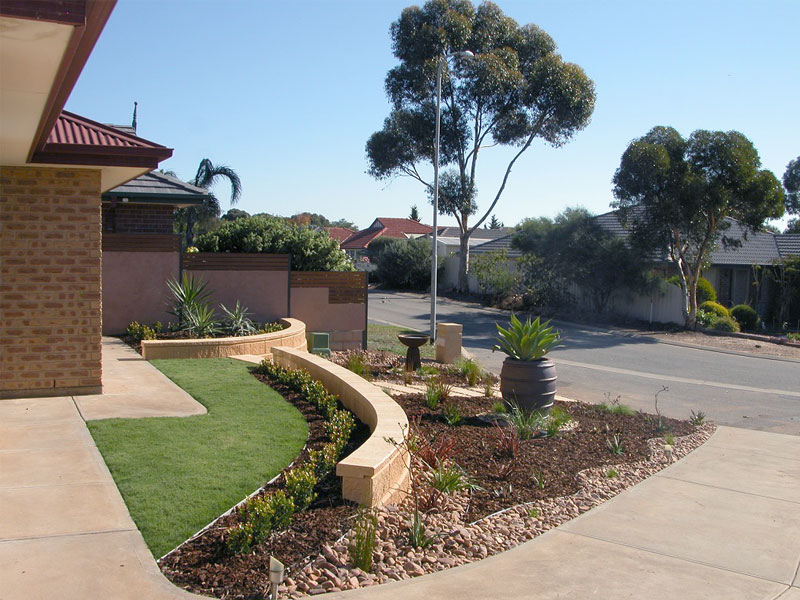 Link Edge is a great product as it lets you design and shape your garden, pavers, driveways and other outdoor areas the way you want. Link Edge looks great in any garden and is a perfect DIY project.
Why buy linkedge over cement, wood, plastic or steel? Here's why:
Cement: It's expensive to install, maintain and is a time consuming process.
Wood : It rots, attracts pests and treated wood can contain nasty chemicals.
Plastic : Fades, cracks and not environmental friendly.
Steel : Rusts and develops sharp edges which can cut unprotected feet.
Comes in 3m lengths and 3 different heights 50mm, 75mm and 100mm.
DIY video and brochure: Link Edge instructional video Link Edge DIY brochure.